Kora Retreat – 2019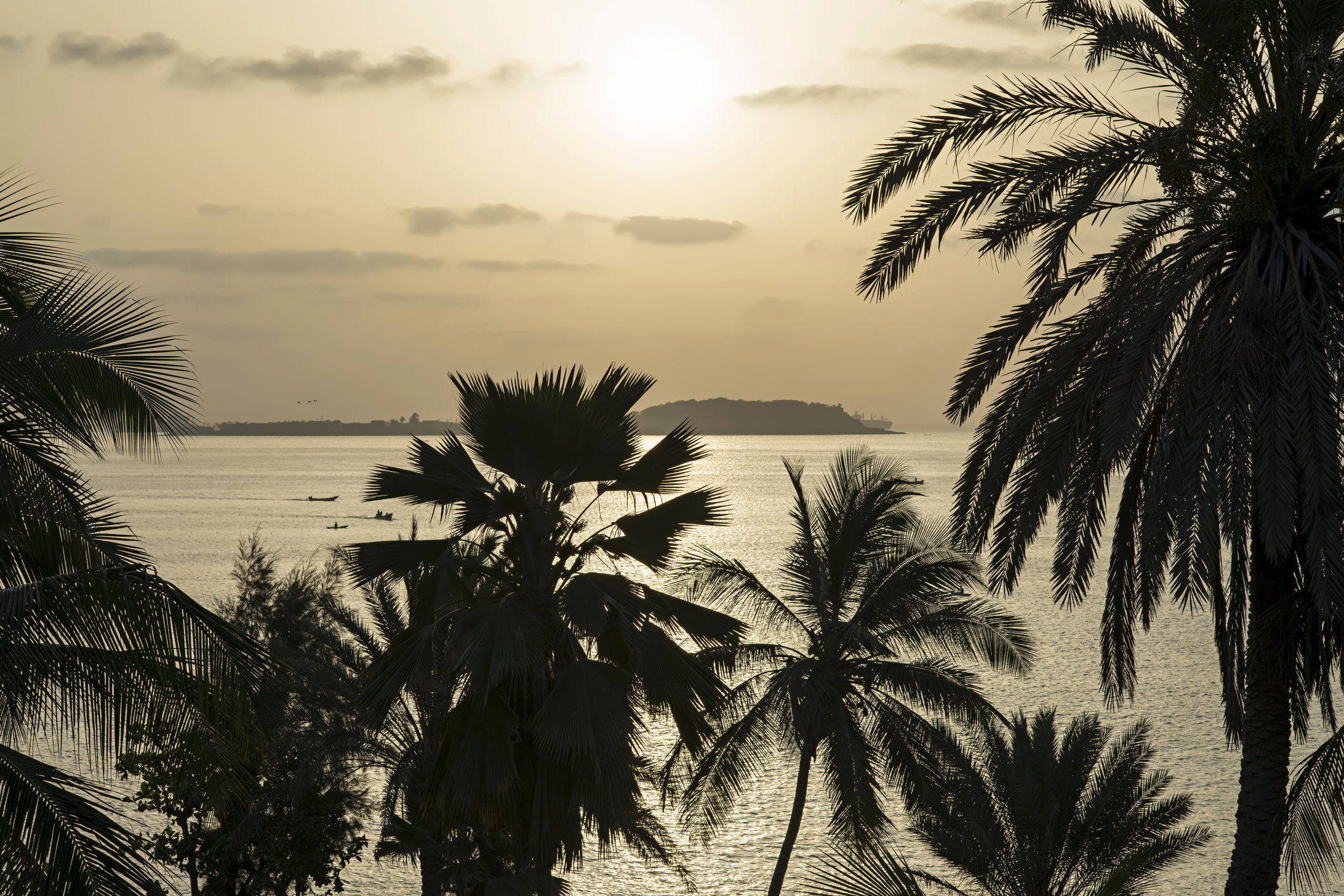 Join Ame Kora in this amazing retreat as he takes you back in time to show you his 20 year journey on becoming a Master Kora Player! In this fun workshop, you will experience and learn what it takes to create and build a Kora from scratch by choosing your own unique calabash and cow skin for your instrument. You'll learn the basics on tuning your Kora, and engage in daily Kora lessons. By the end of the three-week retreat, you'll know how to play your very first song to show all your family and friends when you return!
Date: Friday, December 6th, 2019
Our Kora retreat offers a fun, inspiring, and welcoming environment to connect with the people of Senegal. Women and children have the opportunity to participate in cooking and dancing lessons while having an invigorating cultural experience! All participants will have the opportunity to visit tourist attractions such as Lac Rose, the African Renaissance Monument, Goree Island, the Art Village and the fishing village, Soumbedioune and Toubab Dialao.